START OUT WITH THE SMART ID CARD STARTER KIT
Here are the benefits of taking your school to the next level of safety: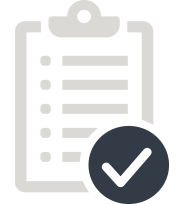 Get everything you need
Our Starter Kit includes a fast and efficient ZXP Series 3 printer, simple-to-use ID Manager Software, on-site integration and service.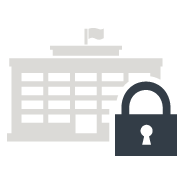 Increase security
Know who's who: quickly identify who should be on campus and who shouldn't. You'll have greater control over building access.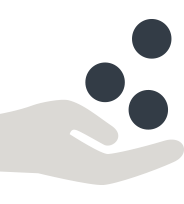 Stay on budget
Smart ID Cards are cost-effective and durable. Plus, most schools qualify for a subsidy.
Set up with ease
Smart ID Cards come with a simple-to-use software program, which codes a unique ID number that's assigned to each student and staff member.