The strengths and limitations of each OS, and the IT, Financial and User Experience implications.
What's in the white paper?
Your top 10 OS considerations

The key IT, Finance and User Experience factors you

shouldn't overlook.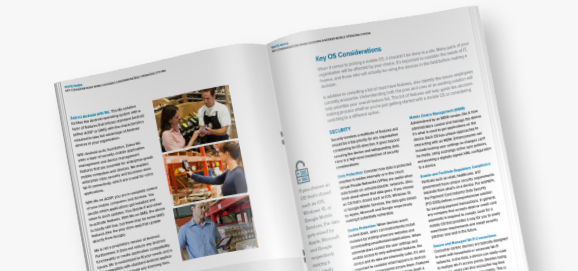 READ THE WHITE PAPER TO
ENSURE YOU CHOOSE THE RIGHT MOBILE OS
Please fill out the form.