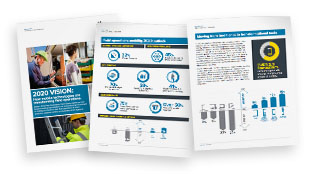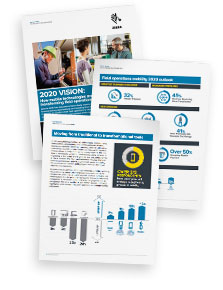 In Zebra's 2015 Field Operations Vision Study, respondents agreed that drastic changes are occurring. 45% acknowledged that by 2020 business would be more complicated than ever. How will you deal with these complications while also improving your customer relations and reducing costs?

Download this white paper for valuable insight on field operations trends, challenges and more. Plus, you'll get the answers to these pressing questions:
+ Which tools help to improve customer relations?
+ Which three technologies are best utilized to improve ROI?
+ What technology will replace smartphones in 2020?
Get the results now.

Fill out the form and see how you can evolve your field operations and increase opportunities for revenue growth.